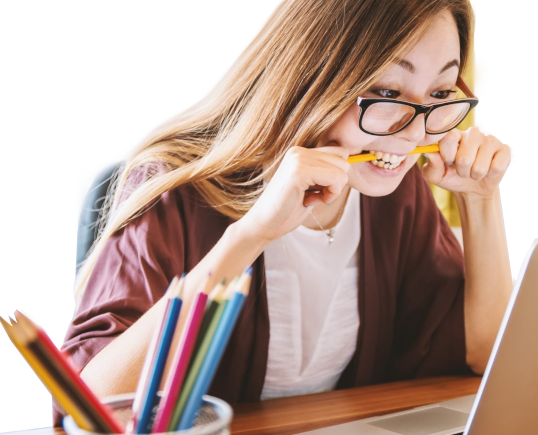 Check out the latests…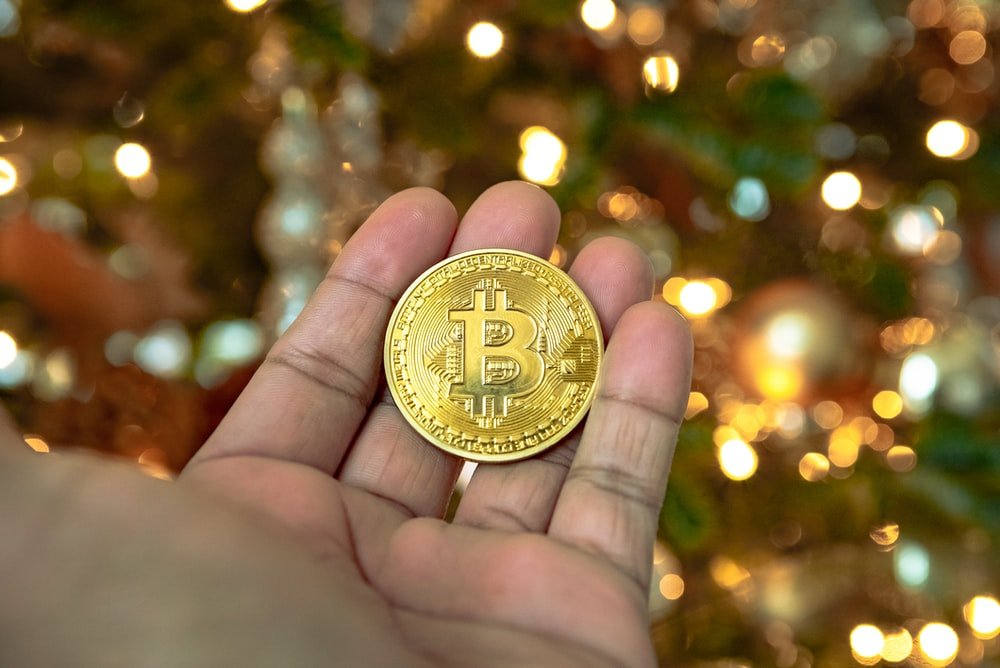 Are you wondering which investment type typically carries the least risk? You need to read this. 61% of people are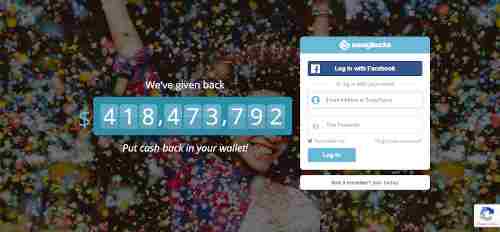 I was doing some research a couple of days ago, and I noticed that people have been searching for I

FROM THE BLOG
Virtual assistant jobs are hot cakes right now. If you are looking for some of the high paying virtual assistant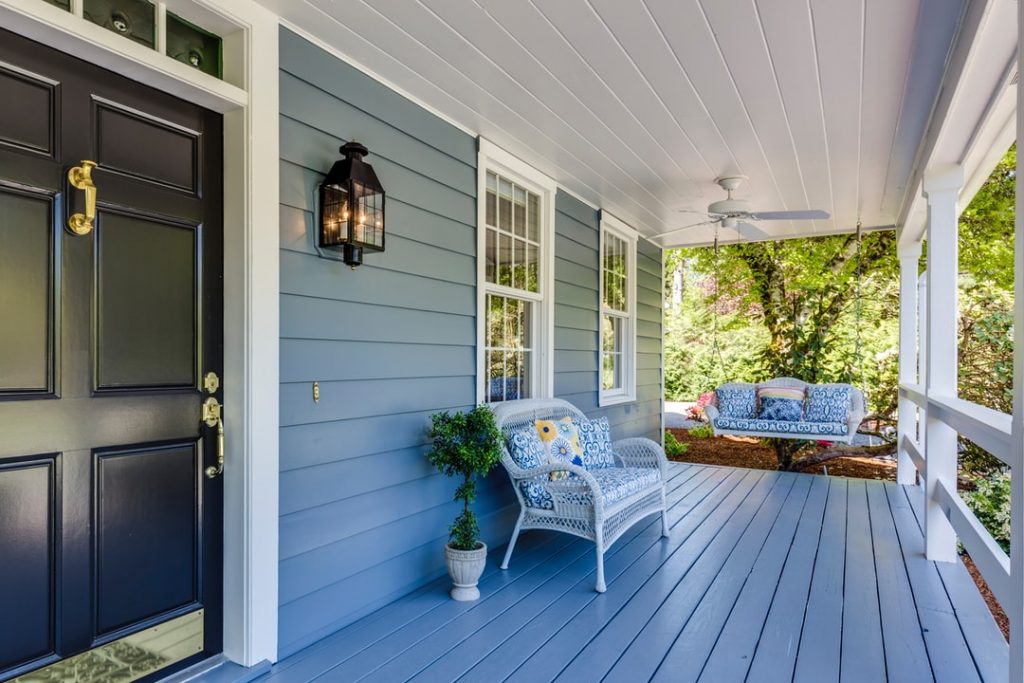 Are you considering a rent-to-own mobile home? You need to read this. You've probably heard it a zillion times already: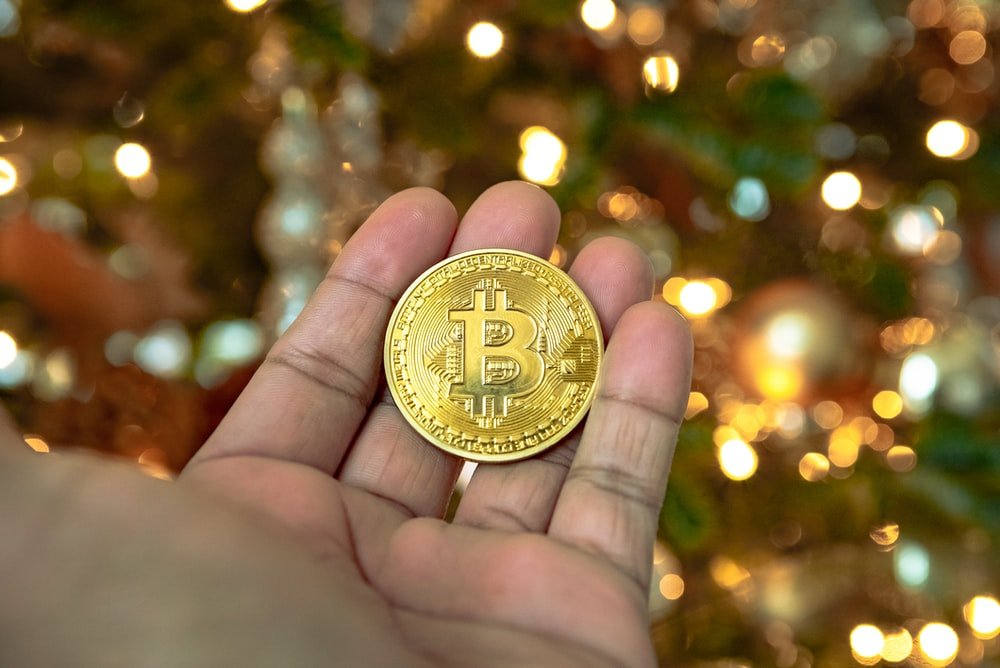 Are you wondering which investment type typically carries the least risk? You need to read this. 61% of people are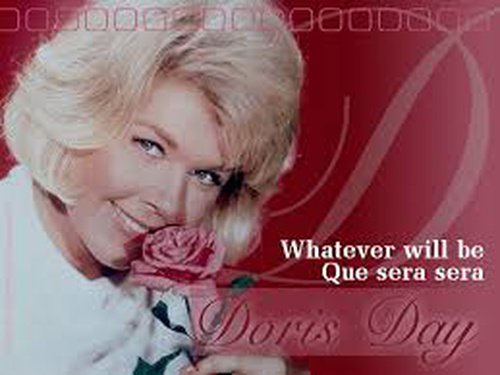 Sometimes ago, I was watching the TV, and it was this same Doris Day's song that I had always loved
If you are like me, you've probably searched for "how to grow your blog" a couple of times on Google.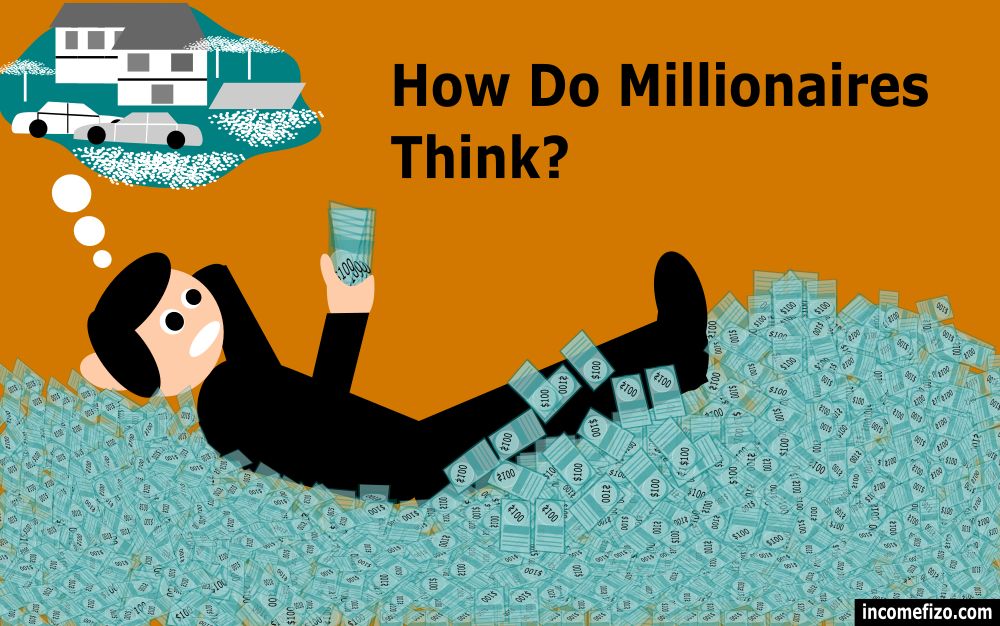 Have you ever asked yourself; what do millionaires do - or even what do billionaires do? Then you should read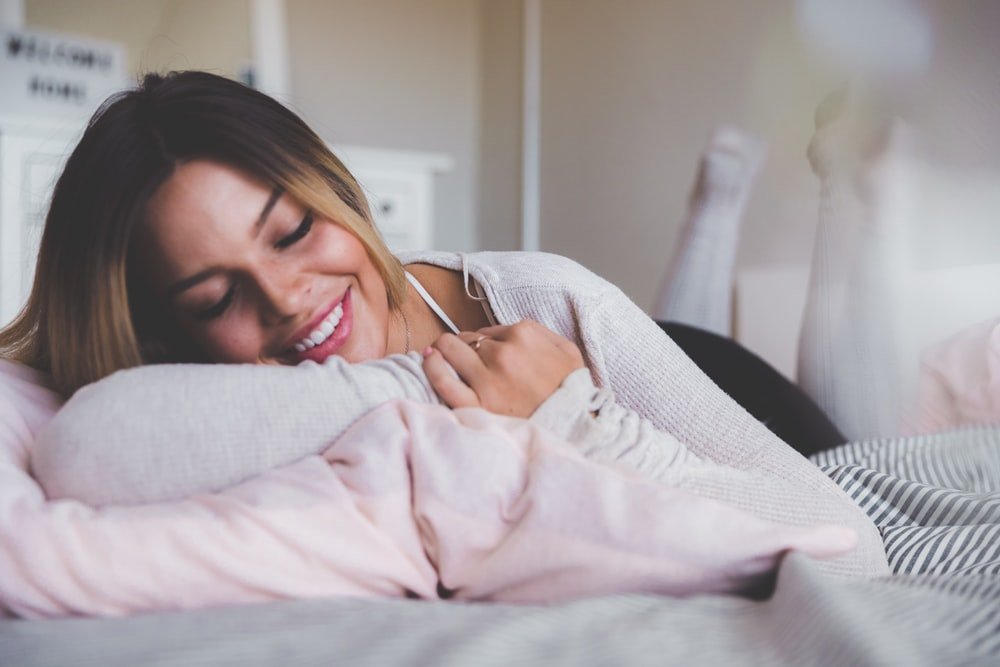 Did you know you could make money while you sleep? It looks like a fairy tale, but it's easier than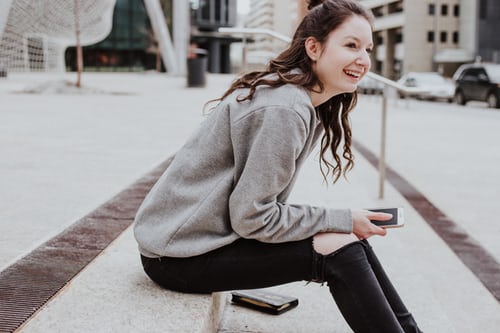 Do you need some quick cash? Check out five free apps that give you money for doing most of the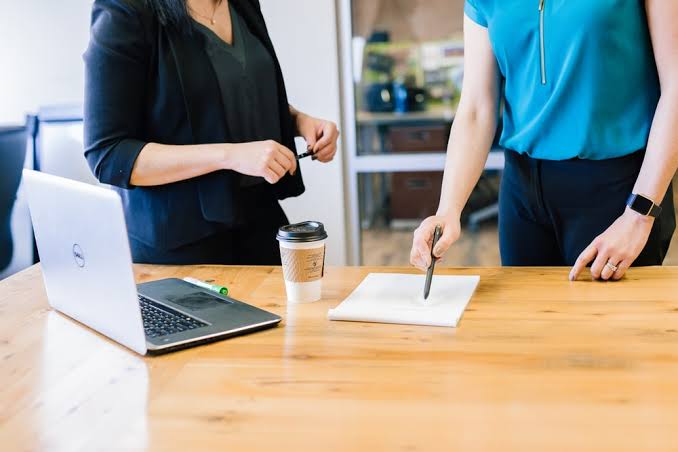 You don't need ANY money to start ANY business. Haha, I hear you thinking: "This guy has had himself 70